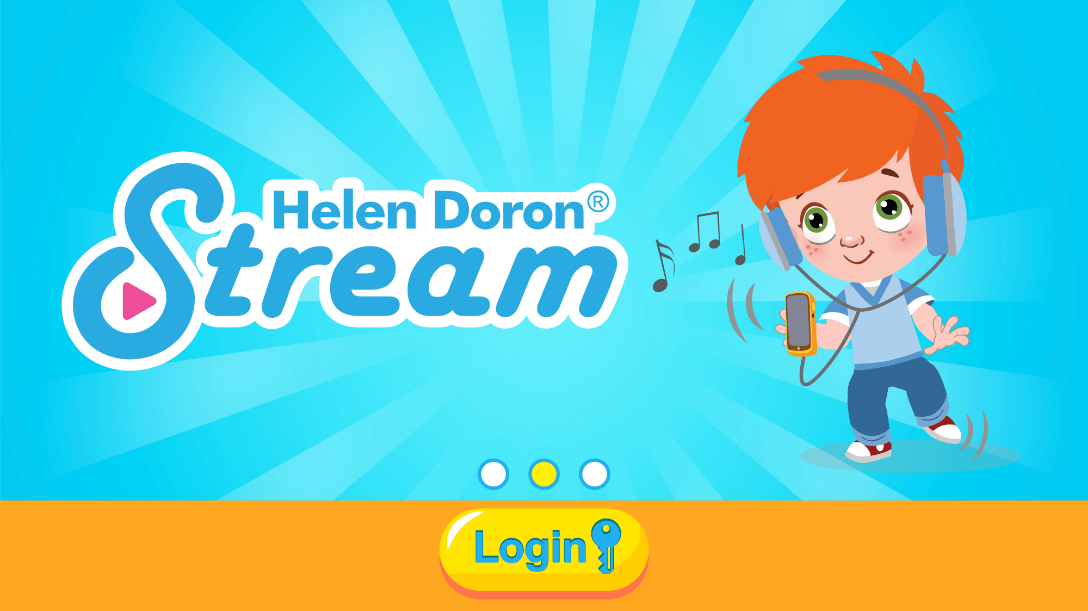 Wiederholtes Hintergrund Hören
Das wiederholte Hören von Hintergrundtexten ist der grundlegende Kern, auf dem die Helen Doron Englisch-Methode aufbaut. Wir stellen unseren Schülern dieses exklusive Werkzeug zur Verfügung, damit sie nach dem Unterricht auf unterhaltsame Weise weiterlernen können, um schnell Fortschritte zu machen und Englisch wie eine Muttersprache zu lernen!
Helen Doron Stream features fun, constantly updated, and exciting video episodes, songs, and audio, essential to reinforcing language-learning skills. When listened to at home, in the background—the sounds and rhythm of the language are absorbed naturally during daily activities, providing the ongoing exposure to English that is key to the Helen Doron English methodology.
Apps to Support Learning: