Teach English with Helen Doron! Have you or a close friend ever wanted to teach English to kids?
Find out how YOU can pass on the gift of English based on a sound methodology and great fun!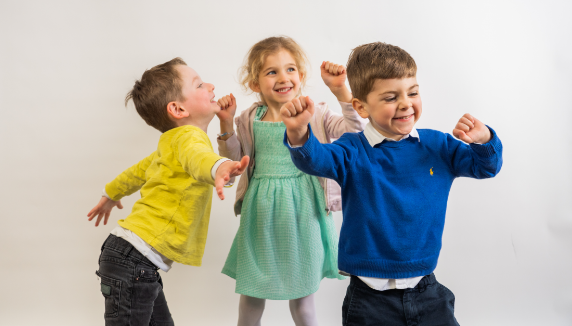 Bei Helen Doron English unterrichten wir:
Jeder kann ein junger Held sein!
Unsere Young Heroes-Kampagnen heben unsere Werte hervor und ermutigen unsere Schüler, sie aktiv zu leben.
Bringen Sie das Beste in Ihrem Kind hervor!